Are you looking for a list of dog friendly shops in the UK? Want to take your best friend with you for a coffee or a day out? Here's our guide to dog friendly shopping centres, cafes, and businesses in the UK, and some extras!
This post may contain affiliate links: Read more here.
According to Statista the estimated number of dogs kept as pets in the UK is 12.5 million as of 2022 – that works out at 59% of households!
Shops and businesses are waking up to the fact that our furry friends are a big part of our lives, and we want to bring our pups to work with us, go shopping, and take them on days out.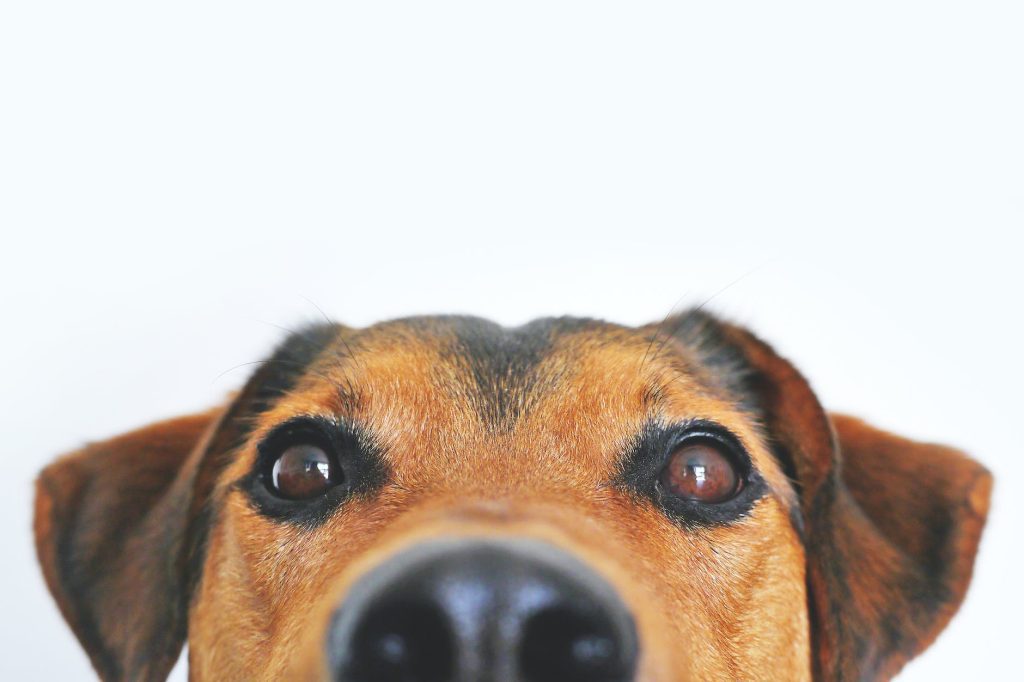 So here we've put together a list of all of the major shops that are dog friendly in the UK. We have doubled checked on the official websites, but do check with your local store before visiting.
Show your support by taking your well-behaved pup to the store and encourage other business to follow suit!
*Please note that individual stores may have different policies on dogs. Always double-check with the specific store before entering.
Dog friendly shops
Superstores
Apple
Wilko
John Lewis
Currys
Homeware
ScrewFix
Halfords
Wickes
Wren Kitchens
DFS
Sofology
Hobbycraft
Home Bargains
Outdoor brands
Dobbies
Mountain Warehouse
Go Outdoors
Wyvales
Pet Supplies
Pets at home
Fashion & Other
H&M
Fatface
Lush
Pandora
Joules
White Stuff
Jo Malone
Oliver Bonas
Molton Brown
Mint Velvet
Waterstones
Zara
Anthropologie
Cath Kidson
Shops that allow carried dogs only
Superdrug
TX Maxx
Homesense
To check your smaller local shops, or register a business as a dog friendly UK shop, visit Dog Friendly – a free site with lots of local information.
Dog friendly banks
Metro
HSBC
NatWest
Dog friendly travel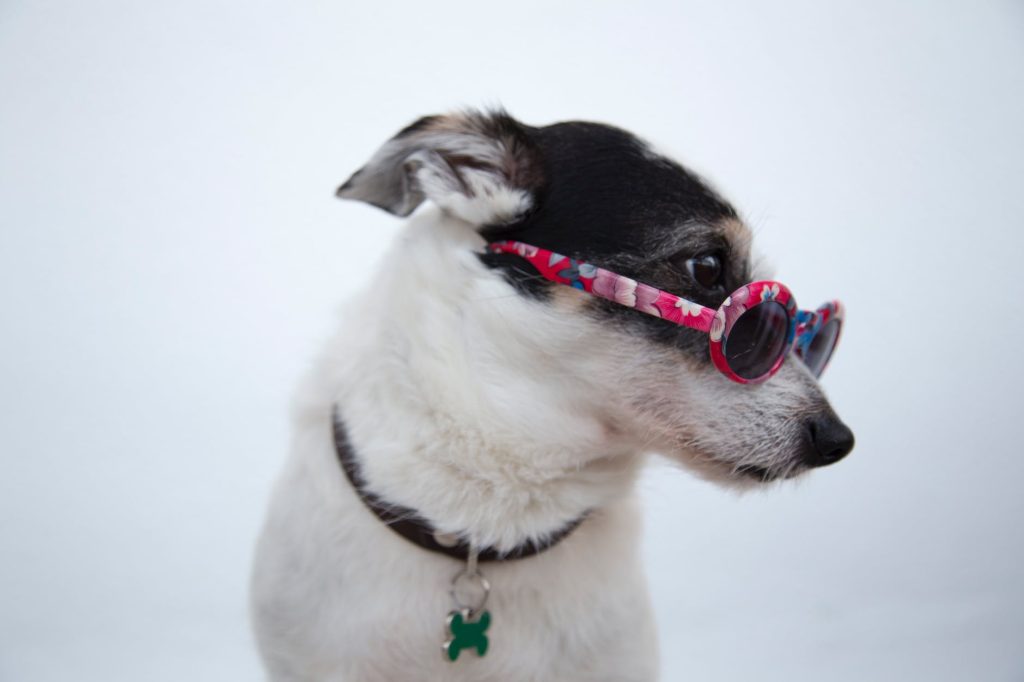 Both the Eurotunnel and most major ferries departing the UK allow dogs on board. The Eurotunnel has won awards for it's service for dogs and makes the process super easy.
Read our guide to travelling to Europe with your dog here.
Are dogs allowed on trains in the UK?
Yes! Each passenger can take two dogs or other small domestic animals for free – read the full rules for dog friendly trains in the UK here.
Are dogs allowed on planes in the UK?
That depends. Most of the major budget airlines, such as Ryanair, EasyJet and Jet2, don't allow dogs on their planes at all unless they are service dogs.
But some airlines let pets fly in the hold or in the cabin.
Pet-friendly airlines that fly from the UK include British Airways, Emirates and Qantas, but they often only allow dogs to travel in the hold.
Which UK Airlines Allow Pets In Cabin?
The main 3 airlines that allow pets in the cabin are:
Dog friendly hotels in the UK
Lots of hotels, holiday rentals, and campsites allow dogs, and most booking sites have an easy dog friendly filter to help you decide which to book.
We love using Dog Friendly Cottages as everything is designed with dogs in mind with nice touches like water bowls and free treats!
Dog friendly days out in the UK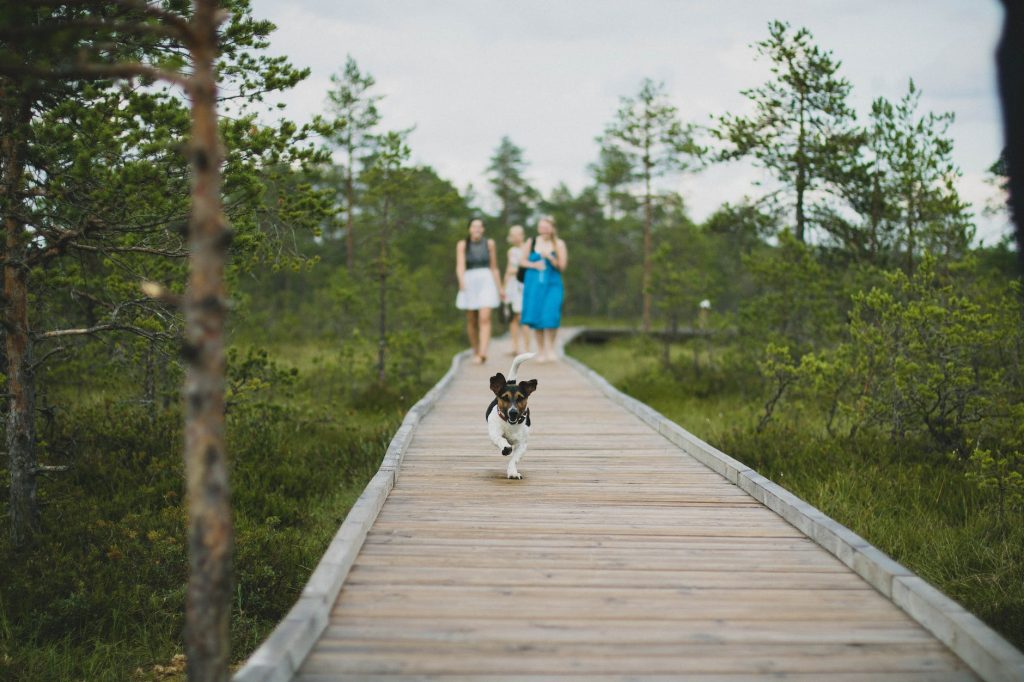 The National Trust are well-known for being dog friendly, and with a monthly membership subscription, are one of the most affordable ways to have amazing days out with your dog.
Another great option is the Wildlife Trust, although they are nature reserves, many are dog friendly and completely free!
Be careful which beaches you visit, especially in summer, as many dogs are not allowed.
Have any more big brands to add to the list? Drop a comment below or send us an email.